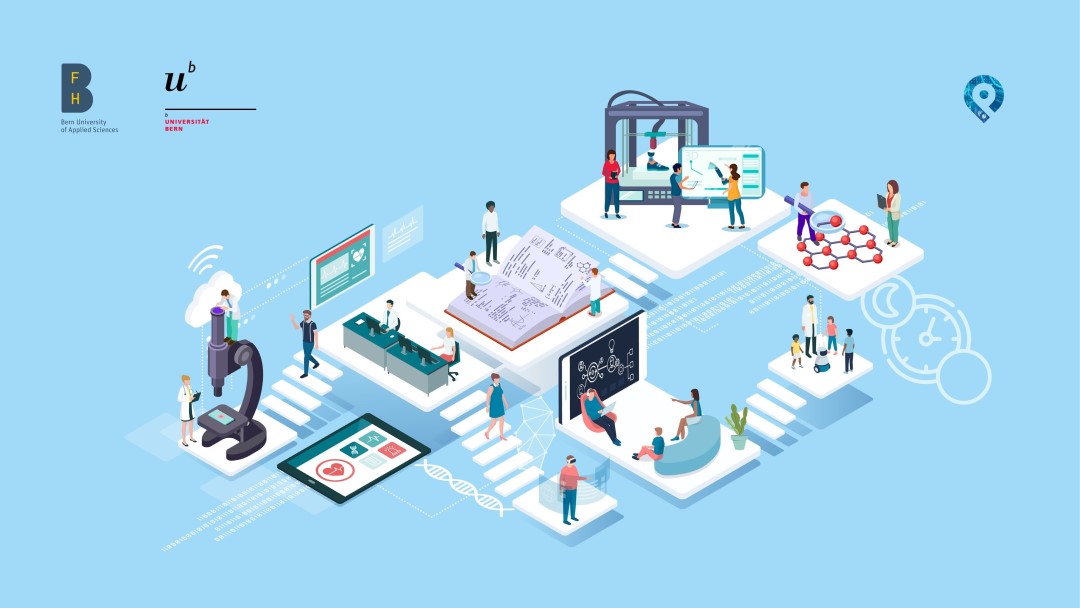 At the heart of our master's program is the unique Creative Engineering Lab: A state-of-the-art learning and teaching laboratory equipped with the latest technology and machines.
Guided by professional experts, students work in interdisciplinary groups of four persons. Their challenge is developing a product and managing the project from the beginning to the end. They implement the acquired theory and concepts and bring their own engineering ideas to life. A constant exchange within the group with fellow students, responsible lab scientists, technicians, and lecturers provides our students the opportunity to grow and evolve.
Sandra Zwyssig, Senior Scientist, gives a short overview to the set up of the CE Lab and its purpose.